News
Neil Rose highlights the risks and failures of banks.
read more
Day One at our new firm, Regency Capital Management Inc.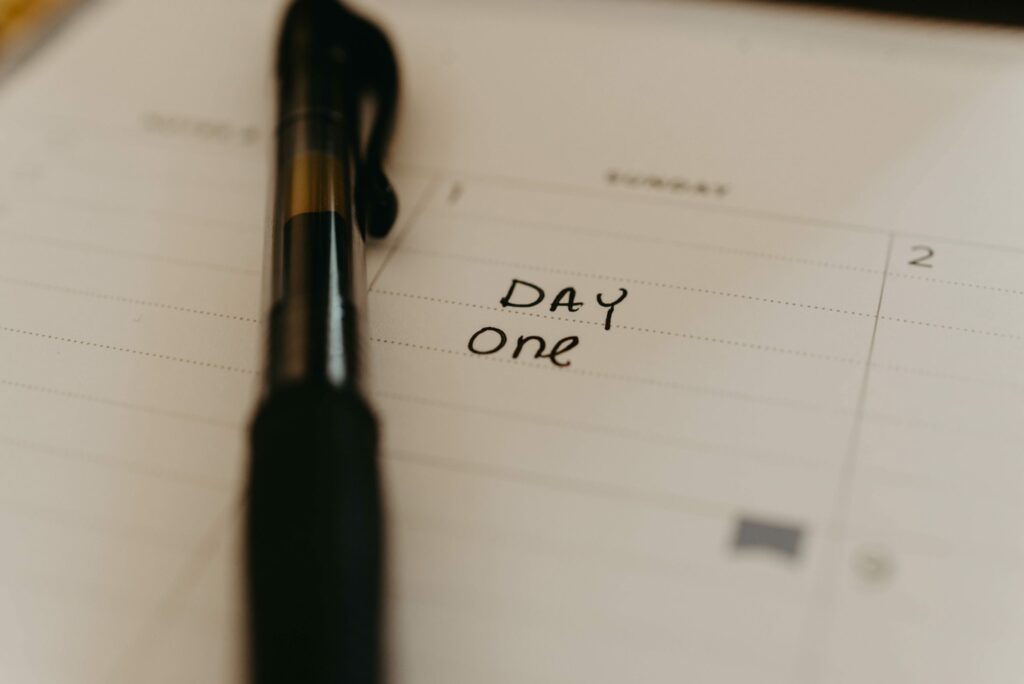 To state the obvious, 2020 was a year like no other. For me, in addition to dealing with a historic pandemic and wild, bipolar stock market—I turned 40. The birthday milestone with a Covid crisis predictably meant a lot reflection, contemplation, and circumspection.
read more