News
The Harvard Varsity Club inducts Neil Rose into the Harvard Athletics Hall of Fame.
read more
What We Talk About When We Talk About Macro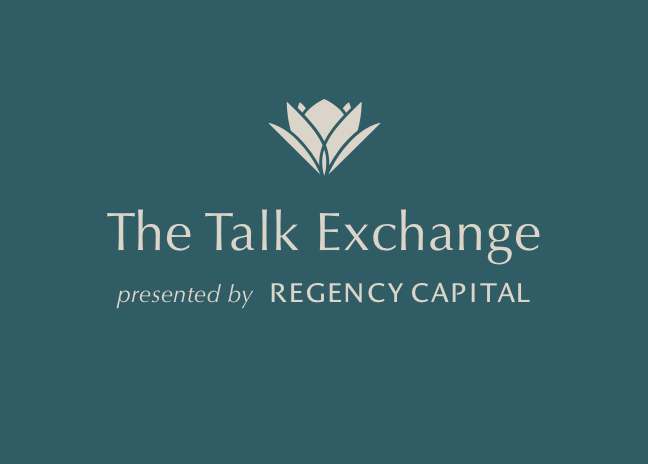 We send you this important 40-minute chat where Arthur Mallet and I discuss all things macro and macro-investing. We address important concepts shaping Regency Capital's approach to investing, the advantages and pitfalls of macro, and the evolution of my macro education.
Listen
Five Things They Don't Tell You About Inflation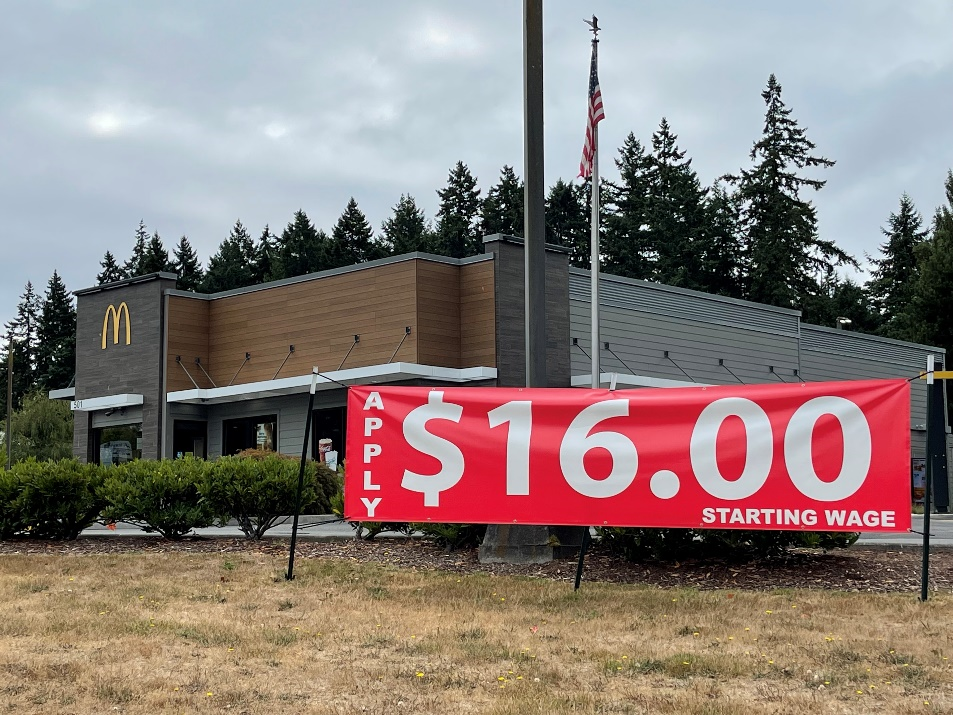 After nearly 40 years of benign inflation, markets have long since written off inflation as a material risk. In fact, policymakers have been so successful at suppressing inflation, many investors and almost all economists only worry about deflation.
read more
Introducing Kayla De Leon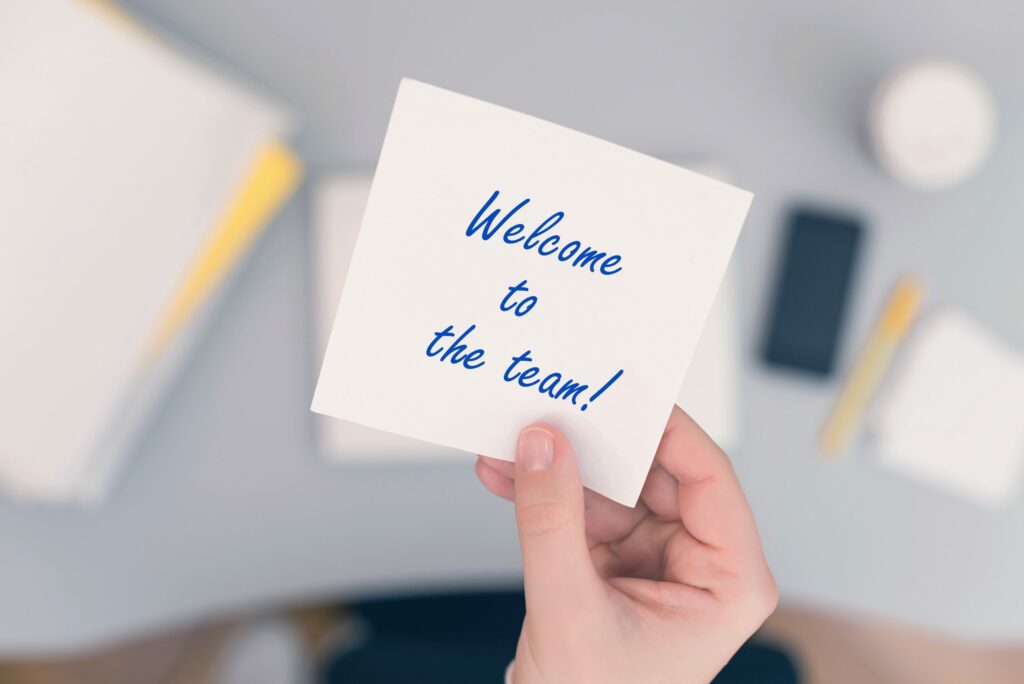 I can happily announce Kayla De Leon has joined Regency Capital as Director of Administration. Kayla comes to us from Northwestern Mutual where she was Operations Manager, leading and implementing numerous administrative and operational processes for the firm's Hawaii office. 
read more