Bottom line is it seems prudent not to bet on a soft landing consensus that might only exist in a time with lots of hope, denial, and jobs available everywhere.
read more
Investment Commentary Q2 2022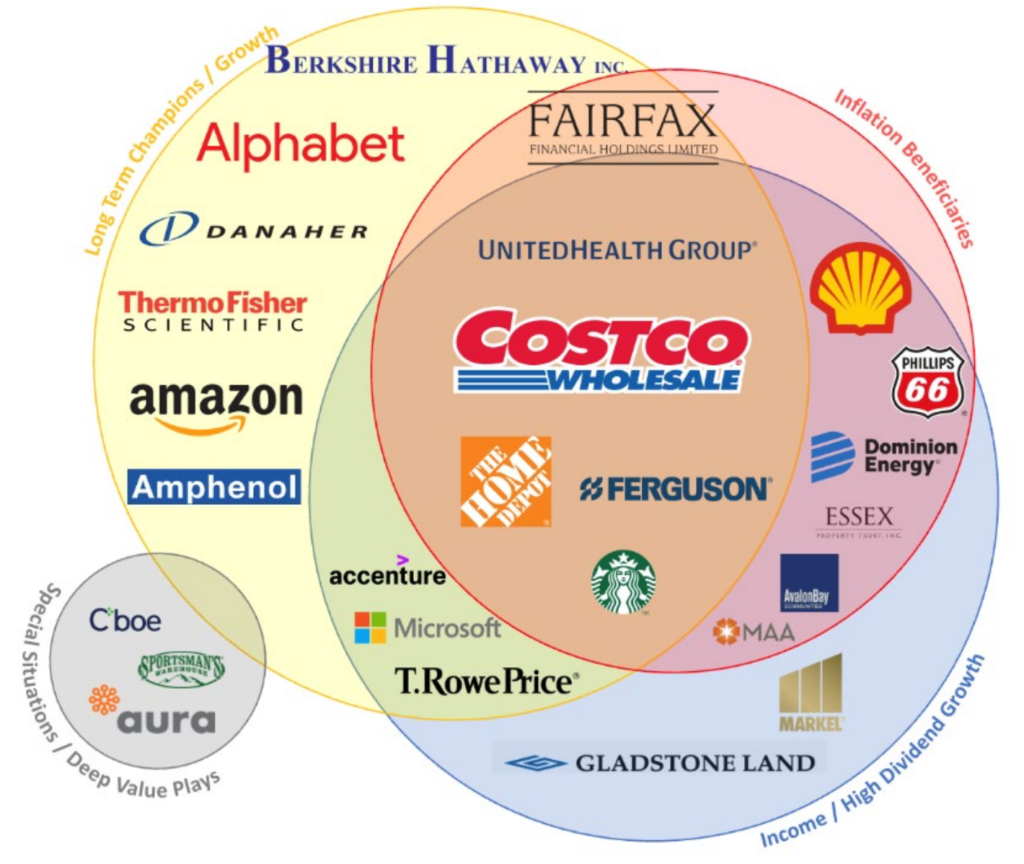 While pleased with the gains from 2021, the developments across strategies in 2022 have been even more encouraging. Neil Rose looks at the current positioning in the context of clients' longer-term financial goals and concluded 2022 has actually improved their financial prospects.
read more
Five Things They Don't Tell You About Inflation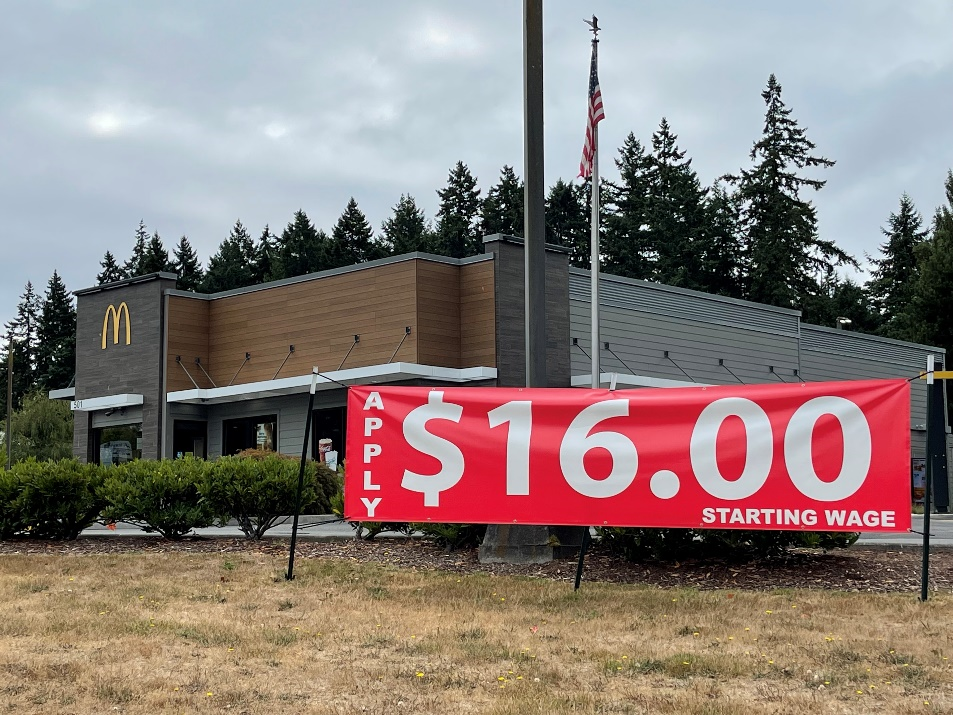 After nearly 40 years of benign inflation, markets have long since written off inflation as a material risk. In fact, policymakers have been so successful at suppressing inflation, many investors and almost all economists only worry about deflation.
read more
Introducing Kayla De Leon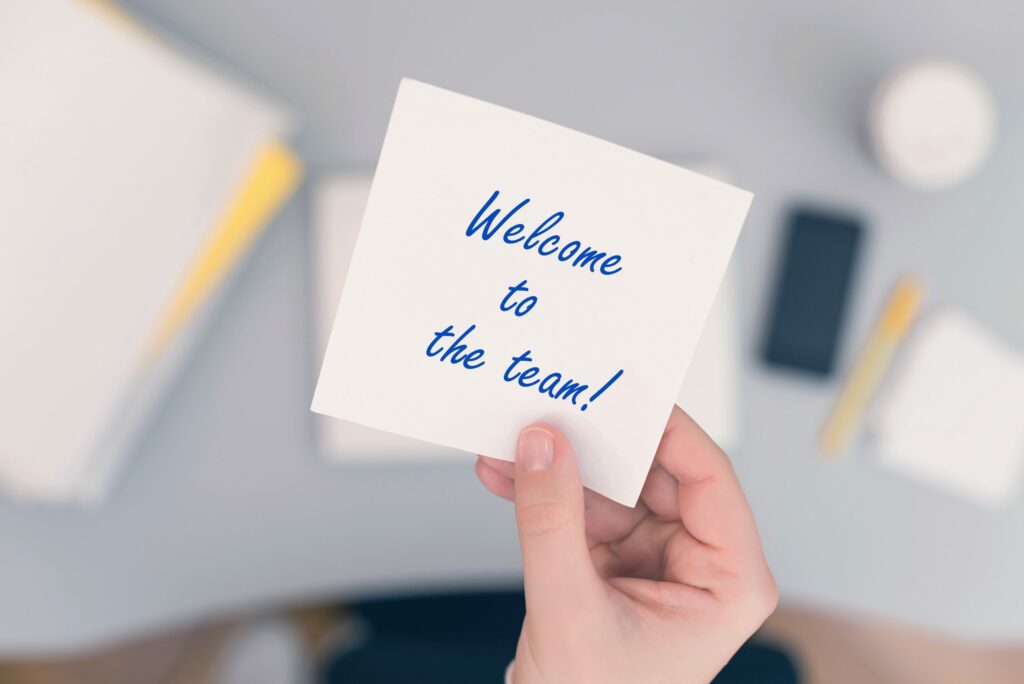 I can happily announce Kayla De Leon has joined Regency Capital as Director of Administration. Kayla comes to us from Northwestern Mutual where she was Operations Manager, leading and implementing numerous administrative and operational processes for the firm's Hawaii office. 
read more
Day One at our new firm, Regency Capital Management Inc.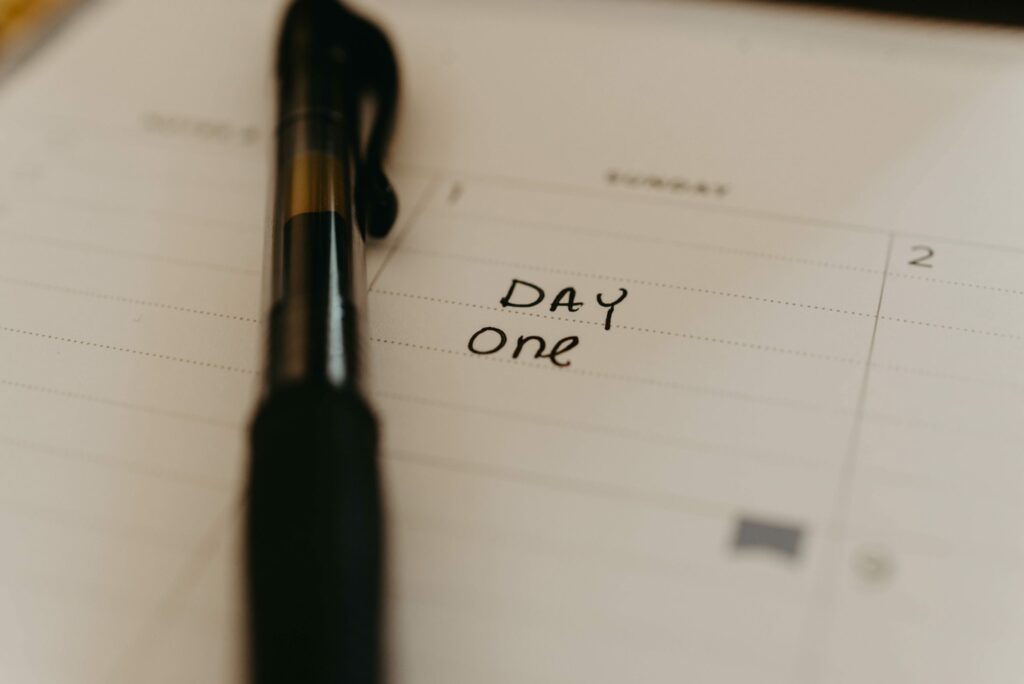 To state the obvious, 2020 was a year like no other. For me, in addition to dealing with a historic pandemic and wild, bipolar stock market—I turned 40. The birthday milestone with a Covid crisis predictably meant a lot reflection, contemplation, and circumspection.
read more