Rational Wealth Management
We combine our Investment Management services with helping clients identify their goals and giving them the strategies and tools to raise their odds for success. We engage with clients' tax and legal professionals and leverage their expertise for clients' financial and retirement planning. Clients also seek our help in business strategy, tax efficiency, generational wealth transfers, and acquisitions.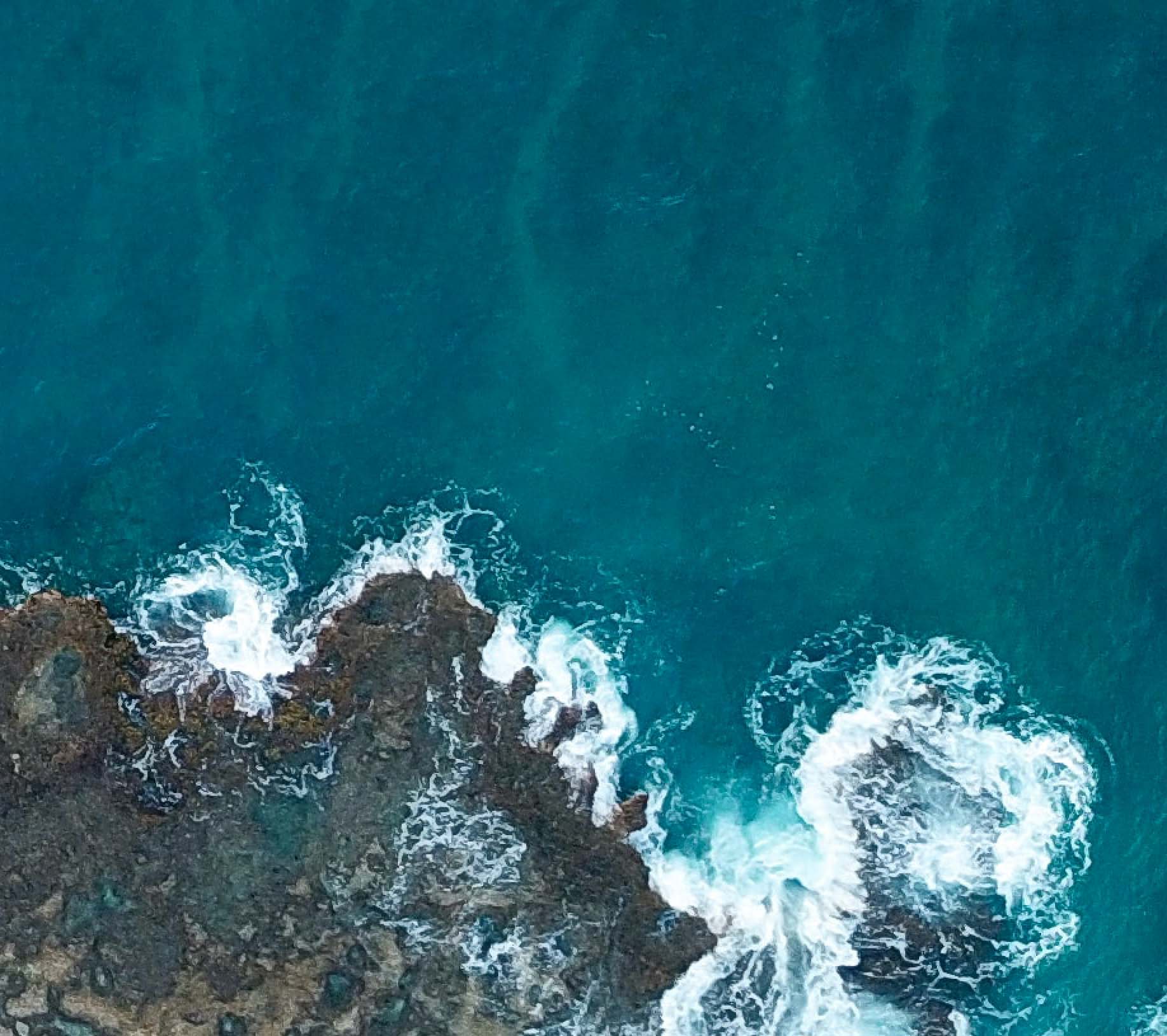 Like with investing,
wealth management should be a rational process
---
Financial planning is about process, not products. We build every financial plan from scratch, tailored to clients' unique circumstances.
What is more rational? For starters, getting rid of financial planning forms that assume one's needs are satisfied by one of a limited number of solutions. Rational means focusing on process, not products.
At Regency Capital, we start with a pen, financial calculator, and our fiduciary duty and listen to what you have to say: your story, your concerns, your objectives, and your unique circumstances.
While your values and financial situation may be similar to others', no one has the same life you have, and so a wealth approach tailored and unique to you is not only reasonable – we think it's rather rational.
While we love to talk about our investments and anticipate above-average returns over the longer term, we know this is far less important than forging and executing a prudent overall framework.
The truth is, the most crucial component of meeting and exceeding objectives is avoiding disaster, now and in the future. It is easy to figure out how to cause disaster and, therefore, how to avoid it. A process of working backward from what not to do toward portfolio construction, asset allocation, and specific investments lowers the odds of failure, in our view.
Through Rational Wealth Management, clients receive:
Comprehensive Financial Planning
Developing an Investment Policy and investing parameters
Proactively engaging and leveraging your other professionals - tax and legal - to increase the soundness and tax efficiency of your wealth
Timely Implementation of strategies and tactics as laws and tax codes change
Consulting services to make your business and family enterprises more efficient and successful
Sensible and informative reporting
Periodic Reviews and adjustments as circumstances change