News
The Harvard Varsity Club inducts Neil Rose into the Harvard Athletics Hall of Fame.
read more
Investment Commentary Q2 2022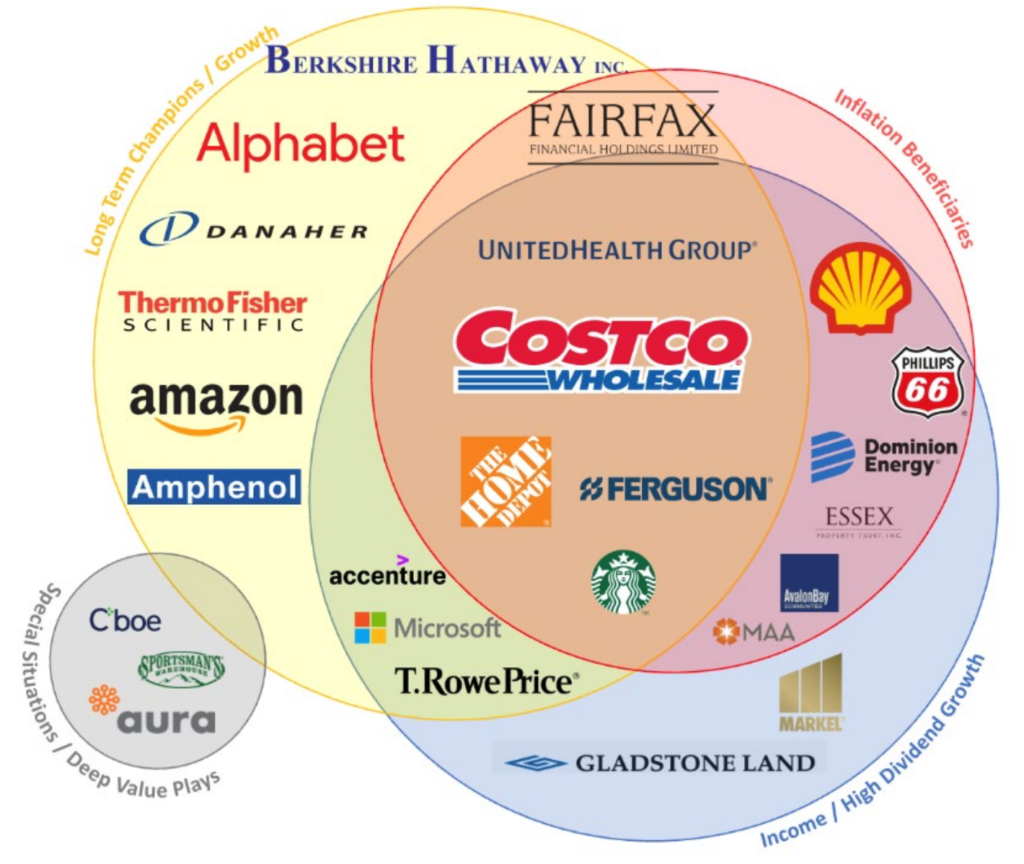 While pleased with the gains from 2021, the developments across strategies in 2022 have been even more encouraging. Neil Rose looks at the current positioning in the context of clients' longer-term financial goals and concluded 2022 has actually improved their financial prospects.
read more