Neil Rose and Arthur Mallet discuss: the hardest thing about investing, sources of investing advantages and the importance of position sizing for risk management and performance.
read more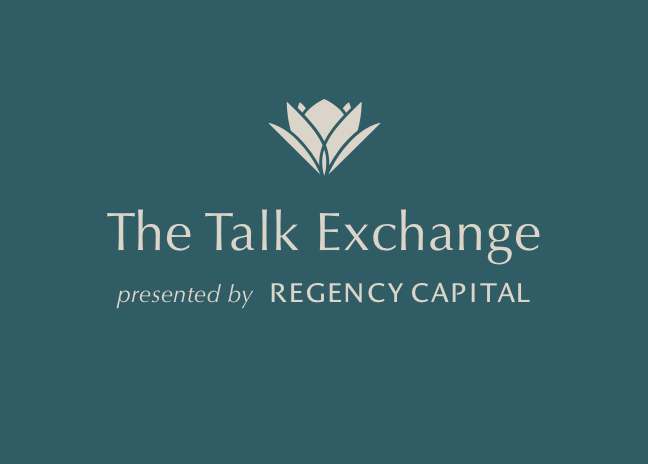 Neil and Co. catch up and talk about a market resembling both the late 1990s tech boom and the Nifty Fifty craze of over 50 years ago. Also discussed is Neil's current research adventures into commodities and thoughts on electric vehicles and where he's seeing value today.
Listen
What We Talk About When We Talk About Macro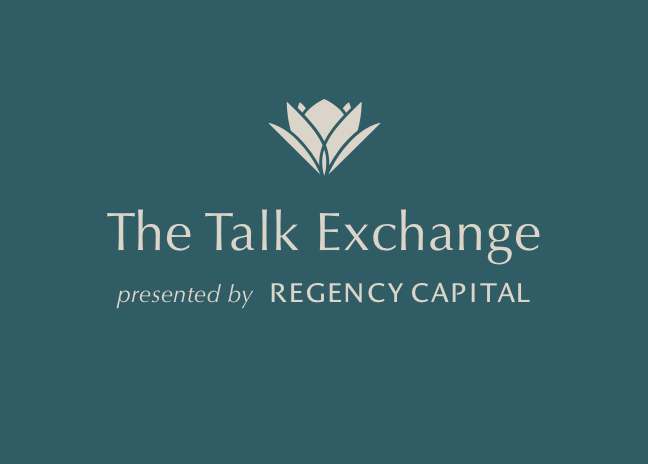 We send you this important 40-minute chat where Arthur Mallet and I discuss all things macro and macro-investing. We address important concepts shaping Regency Capital's approach to investing, the advantages and pitfalls of macro, and the evolution of my macro education.
Listen
Five Things They Don't Tell You About Inflation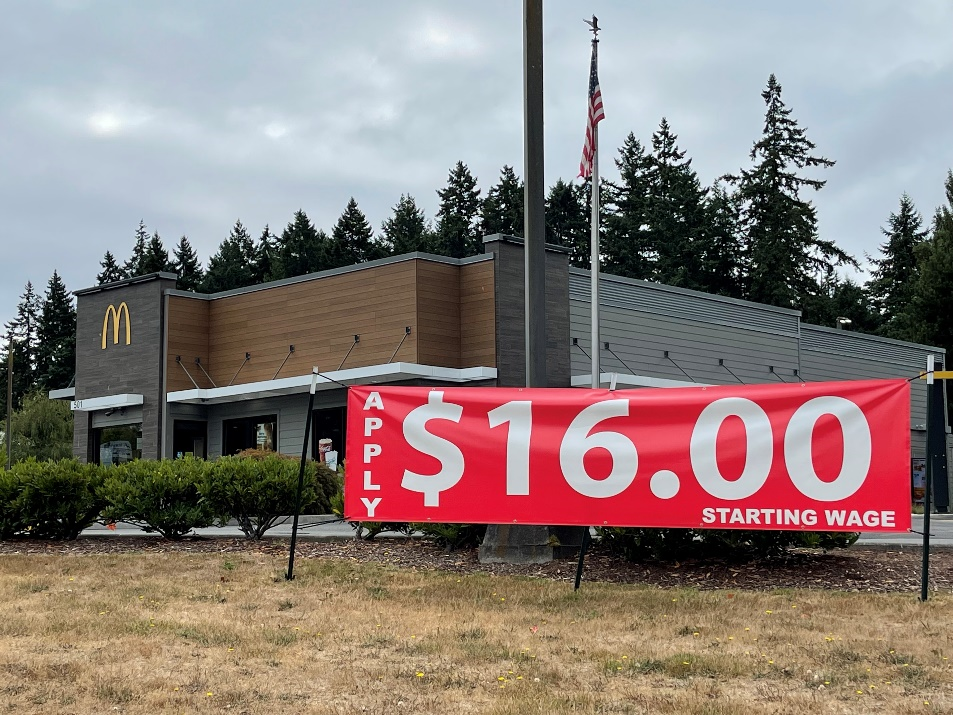 After nearly 40 years of benign inflation, markets have long since written off inflation as a material risk. In fact, policymakers have been so successful at suppressing inflation, many investors and almost all economists only worry about deflation.
read more