Bottom line is it seems prudent not to bet on a soft landing consensus that might only exist in a time with lots of hope, denial, and jobs available everywhere.
read more
Investment Commentary Q2 2022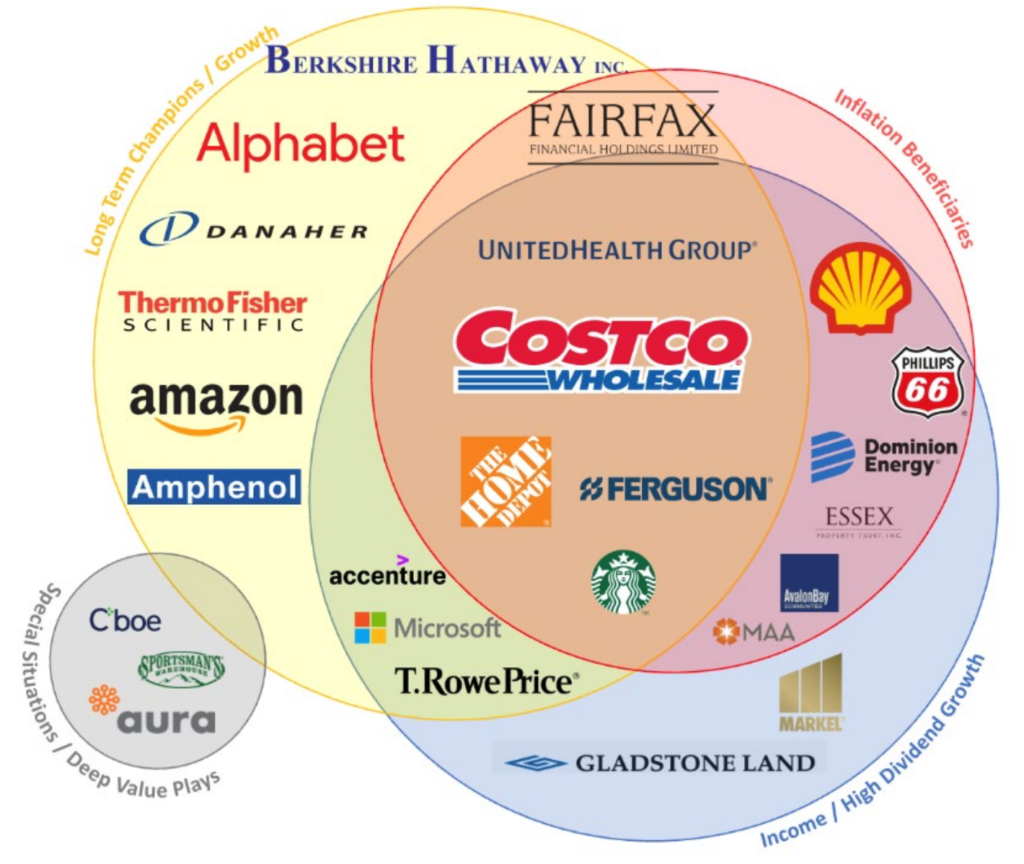 While pleased with the gains from 2021, the developments across strategies in 2022 have been even more encouraging. Neil Rose looks at the current positioning in the context of clients' longer-term financial goals and concluded 2022 has actually improved their financial prospects.
read more
What We Talk About When We Talk About Macro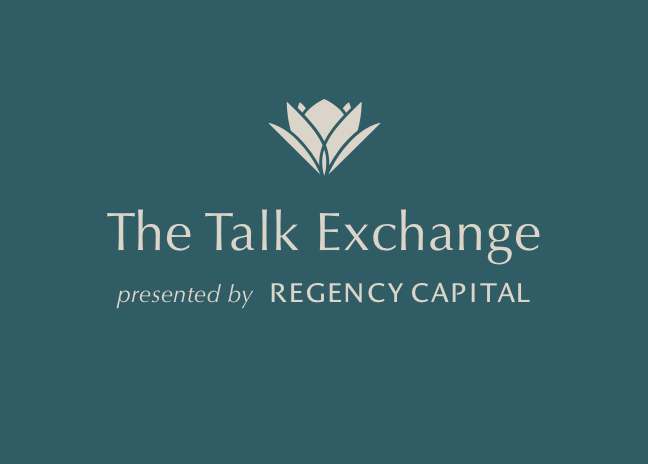 We send you this important 40-minute chat where Arthur Mallet and I discuss all things macro and macro-investing. We address important concepts shaping Regency Capital's approach to investing, the advantages and pitfalls of macro, and the evolution of my macro education.
Listen