Investment Commentary Q2 2023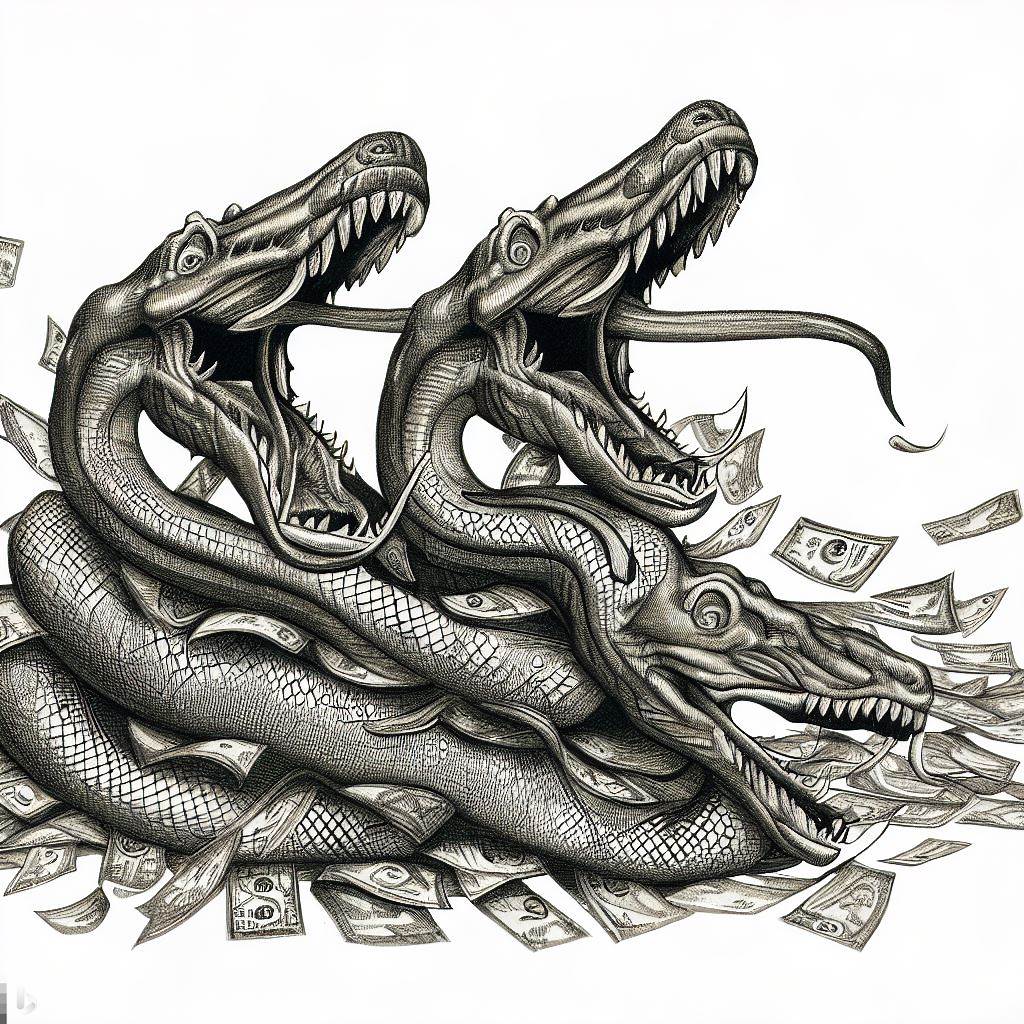 It can't be overstated how powerful ultra-low interest rates have been for asset prices and wealth accumulation over the past four decades—and the bubbles. But perhaps it is now time to think how unsustainable constant intervention and stimulus are, despite government's good intentions.
read more
Five Things They Don't Tell You About Inflation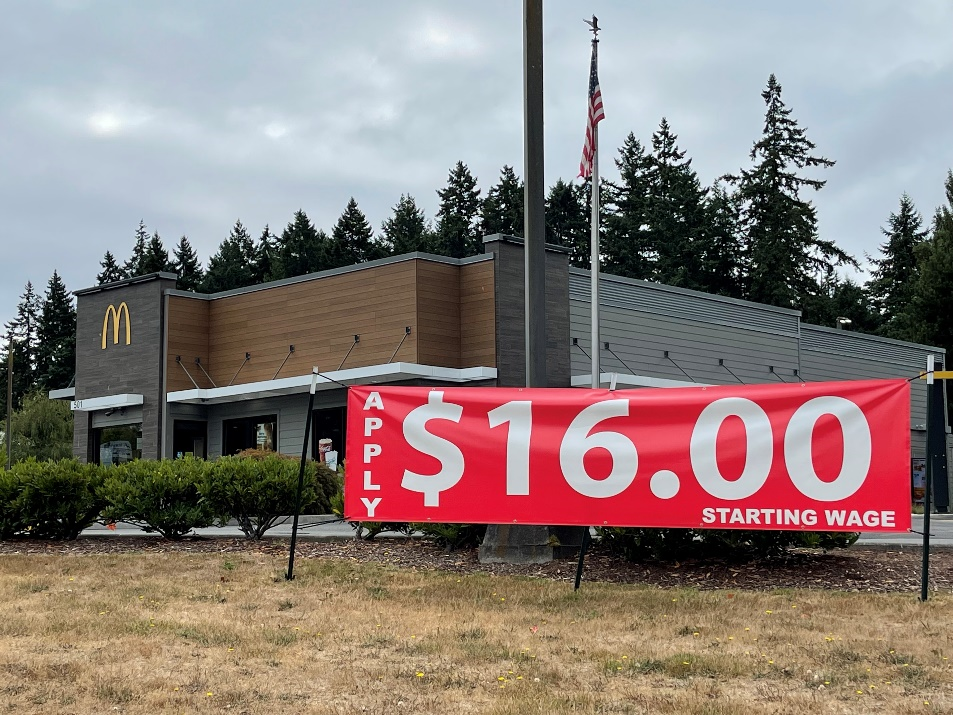 After nearly 40 years of benign inflation, markets have long since written off inflation as a material risk. In fact, policymakers have been so successful at suppressing inflation, many investors and almost all economists only worry about deflation.
read more