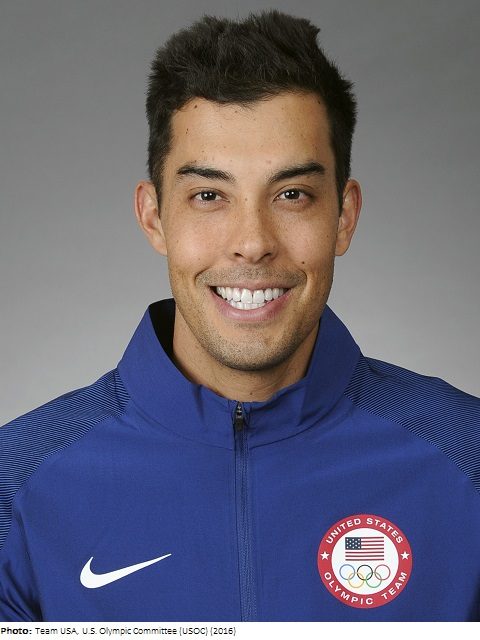 On behalf of Regency Capital, I am proud to announce Kawika Shoji has joined the firm as a financial advisor and portfolio manager.
It seems my trite preaching of the importance of finding and developing talent proved fruitful as it helped us land a future star in finance. Early last year, two unrelated friends told me to consider Kawika, who was then in his last year as a professional volleyball player in Europe. Of course, I was familiar with the name and his accomplishments and accolades, including Stanford volleyball captain (with a higher GPA than the resident Harvard Football captain), national champion and player of the year honors, two-time Olympian earning him a bronze medal and captainship, a position on the board of USA Volleyball, 12-year professional volleyball career, and more.
Instead of all of this, what my friends described was a unique individual of the highest integrity, intelligence, work ethic, and management and communication skills. They were describing a must-have talent. I asked only one question that came during the second pitch for Kawika (neither entreaty was at his request; he had never heard of us): "Where would you put his integrity on a one-to-ten scale?"
"He is a twelve."
Kawika was home in Turkey when I reached out to him at what had to be a late hour there. I could not have been more impressed. Nine months later and after a decade between six countries in Europe, Kawika and his family returned home to Honolulu for good. It was a big day for our firm, and me personally, when we finally met in person and he told me he decided to join us—a real compliment given we were not the only team pursuing him.
Already, Kawika has proven to be an impressive colleague and contributor, and he brings new talents and perspectives to Regency Capital. We will continue working closely on all things investments and clients. And we will work together—and help each other—toward our daily vocation of lifelong learning and teaching.
Please join me in welcoming Kawika to the team!