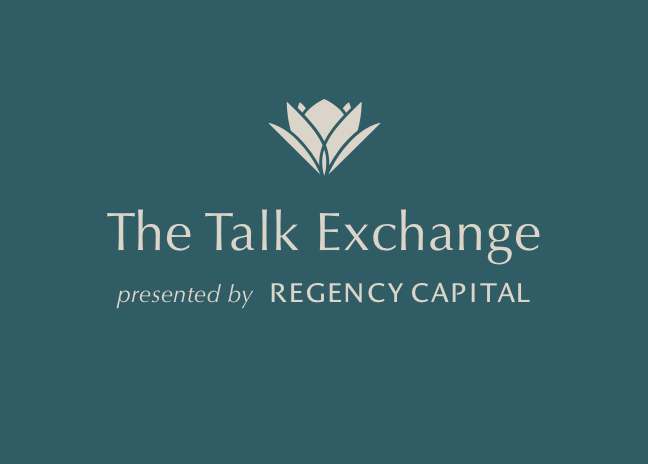 Neil and Co. catch up and talk about a market resembling both the late 1990s tech boom and the Nifty Fifty craze of over 50 years ago. Also discussed is Neil's current research adventures into commodities and thoughts on electric vehicles and where he's seeing value today.
Listen
Investment Commentary Q2 2023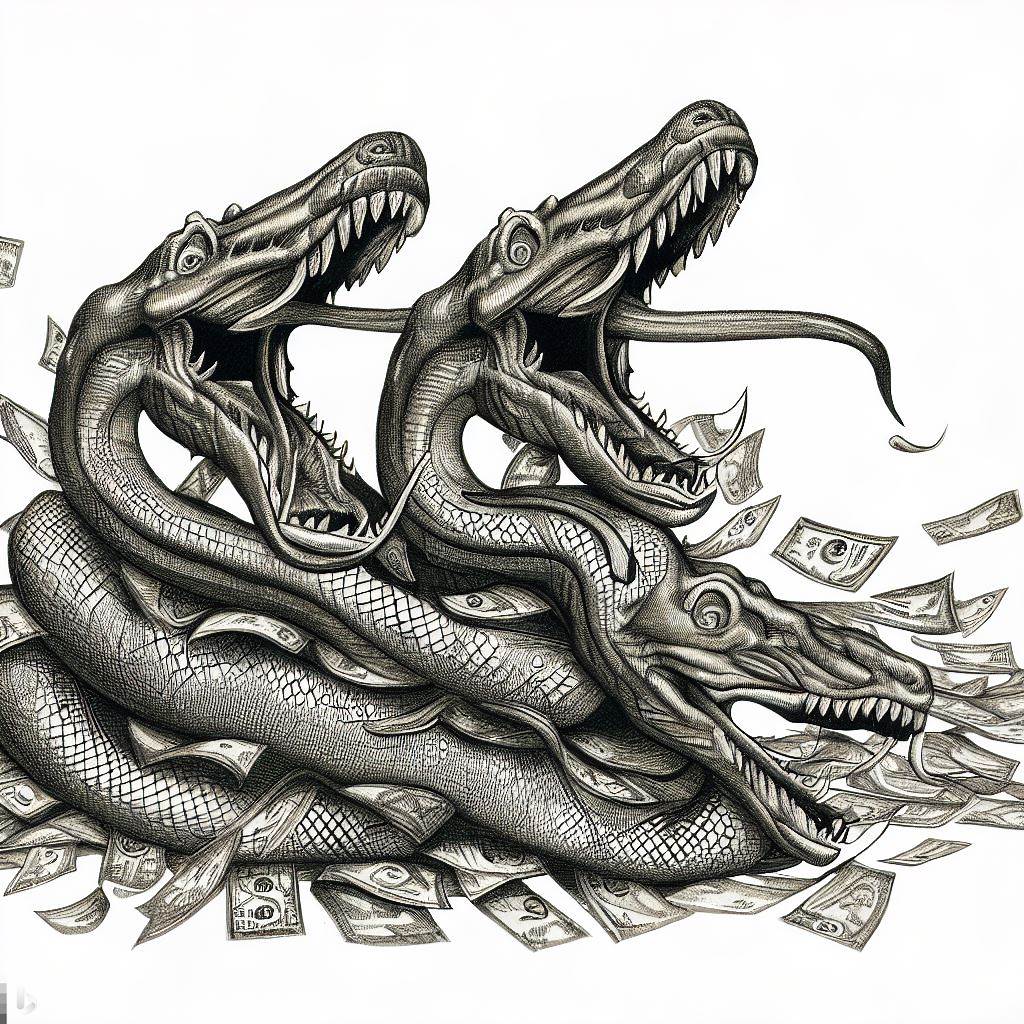 It can't be overstated how powerful ultra-low interest rates have been for asset prices and wealth accumulation over the past four decades—and the bubbles. But perhaps it is now time to think how unsustainable constant intervention and stimulus are, despite government's good intentions.
read more