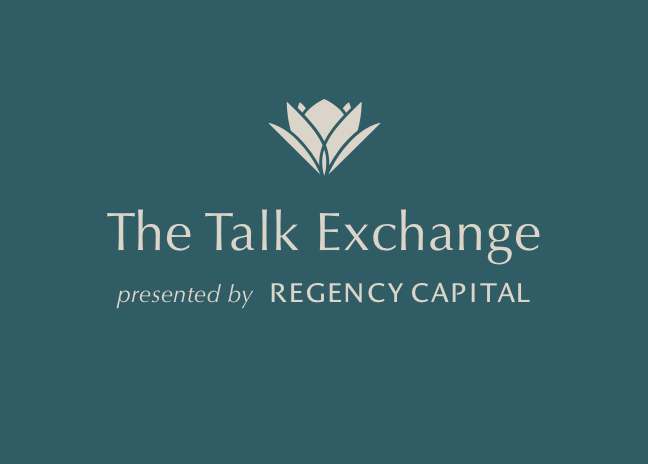 Neil and Co. catch up and talk about a market resembling both the late 1990s tech boom and the Nifty Fifty craze of over 50 years ago. Also discussed is Neil's current research adventures into commodities and thoughts on electric vehicles and where he's seeing value today.
Listen
What We Talk About When We Talk About Macro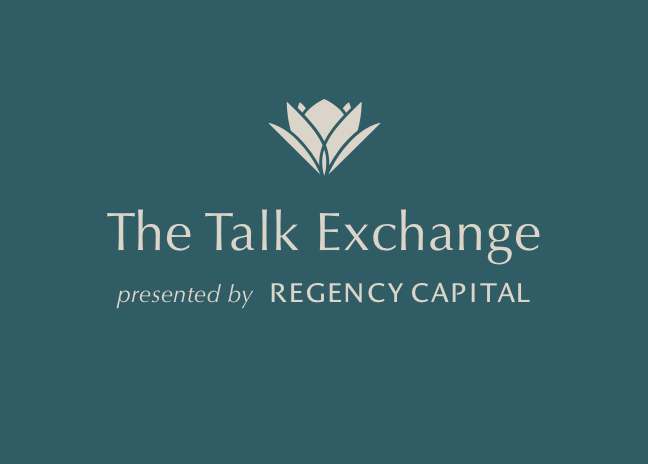 We send you this important 40-minute chat where Arthur Mallet and I discuss all things macro and macro-investing. We address important concepts shaping Regency Capital's approach to investing, the advantages and pitfalls of macro, and the evolution of my macro education.
Listen